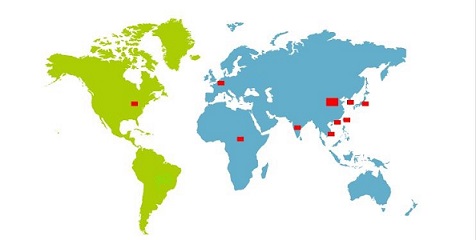 Thanks for your attention and use HEGNLIAN paper.
If you have any problem or question in our paper application,printing,converting,die cutting,package,storage etc.
We are very happy to answer questions and provide help for you.
Some of our dealer in worldwide will provide local service or you can contact us our professional technical support
by email address: support@henglianholdingl.com
Or you can call our customer service hotline: +86 21-61550119
Our service time is from Monday to Friday (excluding holidays) 8:00-17:00 we will give you reply in time.